Recruitment Solutions that Work for You
Finding the right talent with the right skills is critical and with specialized consultants across the globe covering every professional industry, we can help you find your next role or deliver talent for your organization.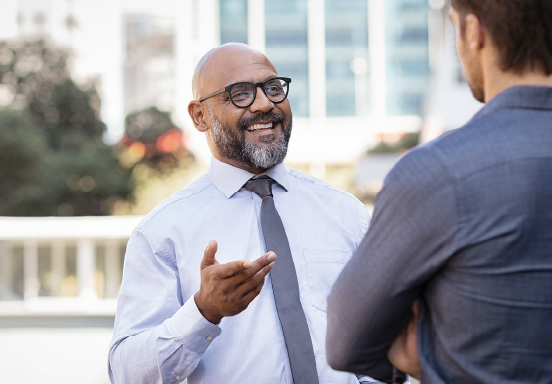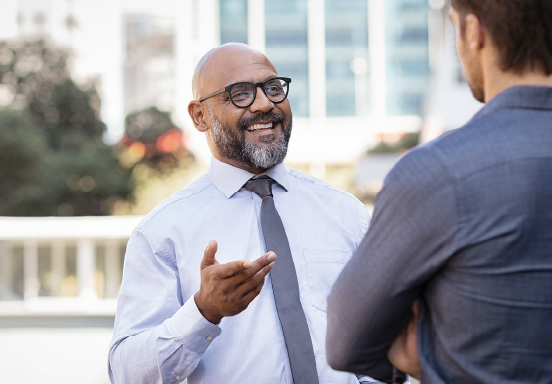 Enabling success for what's next
Built on decades of experience, LHH Recruitment Solutions, (formally known as the Adecco Group's U.S. professional recruitment brands - Accounting Principals, Ajilon, Paladin and Parker + Lynch) understands that success starts with the right people. Whether you need Accounting and Finance, Human Resources, Legal, IT or Engineering talent for a project today, or to guide your company for years to come – our recruitment professionals partner with you to find the highly skilled, pre-qualified specialty talent you need.
Find your dream job
Search available jobs
[not to apply] Accounts Payable Specialist
Austin
Contract/Temporary
25 days ago
Recruitment solutions that deliver real impact
Our solutions are built to drive results for both candidates and clients. Our track record speaks for itself, along with previous clients we've partnered with:
I have worked with LHH for many years with multiple employers. You have been invaluable and a great service partner in assisting me with all of my staffing needs. Not only are my needs fulfilled, even last minute, I am given a candidate with the exact skill set requested in order to complete job duties successfully. It is refreshing to work with a representative that can anticipate how to serve me and my department without extensive back and forth conversation.

BUSINESS LEADER
US-based telecommunications company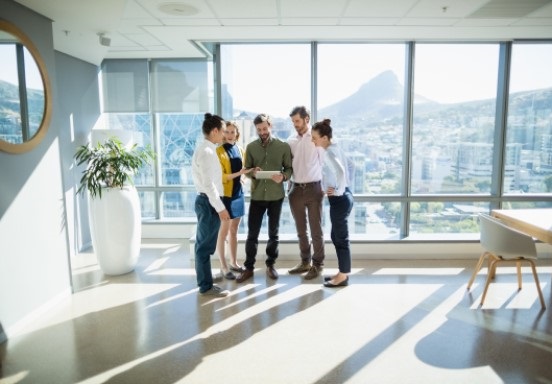 Latest insights
With a deep understanding of the world of work, and powered by knowledge from decades of experience, our experts provide strategic insights and thought-provoking perspectives to help you stay ahead of the competition.
Driving global impact for you
We are a trusted partner delivering impact through customized solutions for thousands of diverse companies. The results speak for themselves:
500,000+
PEOPLE SUPPORTED
helping professionals across many
disciplines reach their career goals
15,000+
CLIENTS
access to a global network of potential
employers to find the next best job
8,000+
COLLEAGUES AND EXPERTS
well-versed in the nuances of each job
market and ready to serve
250,000+
SUCCESS STORIES
helping people transition to new jobs
and improve their professional lives
66
COUNTRIES WORLDWIDE
global and local reach, and market
insights for companies of all sizes
50+
YEARS OF EXPERIENCE
making LHH the ideal choice to help
meet your career and business goals
Are you Ready for Next?
LHH helps individuals, teams, and organizations find and prepare for what's next in the world of work. We support clients needs throughout the talent journey, from recruitment to career transitions and leadership development. We empower organizations to expand their capabilities and workers to build brighter futures.
Find a job
We can help you find your next career opportunity, browse thousands of jobs.
FIND A JOB
Request information
Let us know how we can help and we'll get back to you as soon as possible.
CONTACT US
Our locations
With locations around the world we're perfectly positioned to help you.
FIND A LOCATION