Bespoke Career Advisory
for Executives
The International Center for Executive Options (ICEO) is a global strategic partner to organizations and leaders offering executive career advisory services. We provide a distinct, transformational experience backed by the peer-level partnership of our advisors and experts.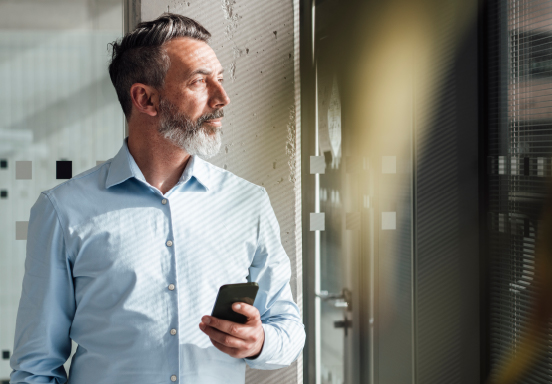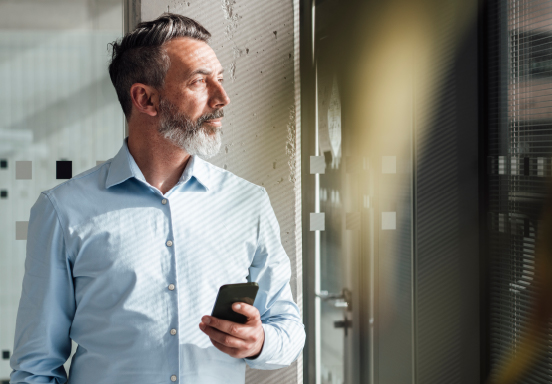 Transformational experiences for senior leaders
ICEO provides a distinct, highly personalized, and transformational experience backed by the peer partnership of our advisors.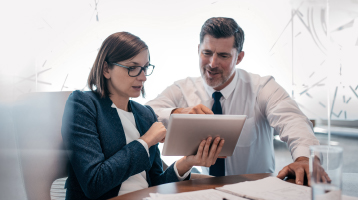 Mentoring
Whether leading through an M&A or transformation, navigating a new boss, or managing relationships in the board room, having a peer level mentor who has faced similar challenges will ready executives to stretch their boundaries and maximize their impact.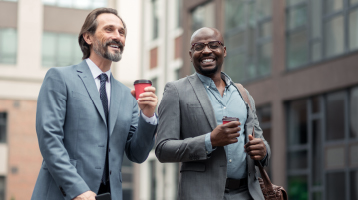 Onboarding & Integration
According to the Harvard Business Review, one-third to one-half of new chief executives fail within their first 18 months. Ensuring your leaders have the right support and guidance to help them accelerate their new role success will provide lasting value to the organization.
Having someone that has gone through exactly what I'm going through was incredibly important and comforting. My Peer Advisor had a similar background coming from a Fortune 50 company. There was always this coaching and insight, and he became a mentor to me through the process.

Lee Cooper
Board Member, Leiters