Register for Career Support
Together, we can build a new chapter in your career

In a world full of new possibilities, our career support services can help you land the job you want most - or do something entirely different, like start or buy your own business, enter active retirement, or create an income portfolio doing a variety of things you love.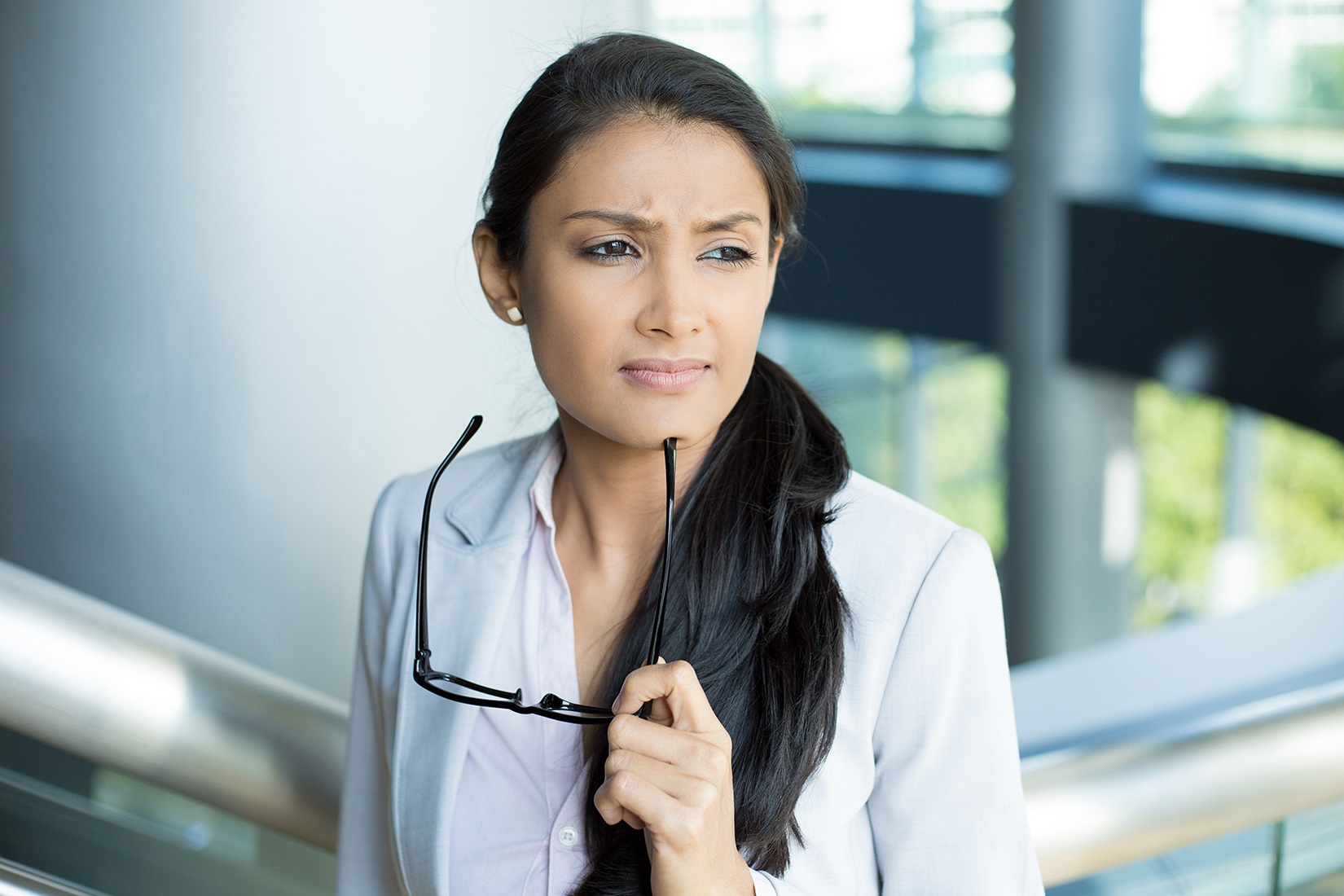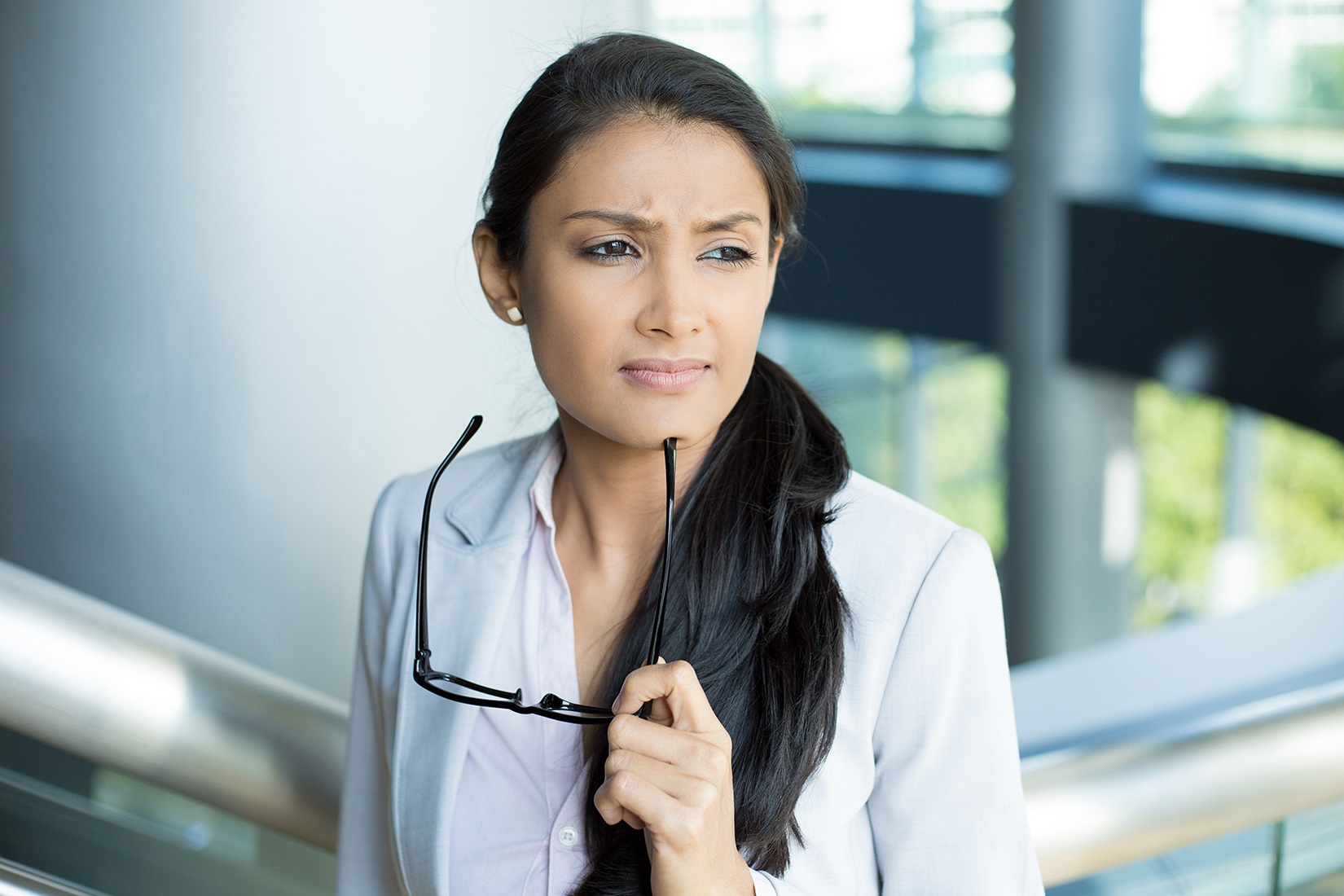 Choose your destination, we'll get you there
With our decades of experience behind you, you'll have an advantage over other job seekers.
A dedicated career support team
Access to jobs you wouldn't normally hear about
Higher visibility with hiring managers and recruiters
Let's move you forward
With LHH, you never have to navigate your career transition alone. Our expert team is here to help you every step of the way.
Let's move you forward
With LHH, you never have to navigate your career transition alone. Our expert team is here to help you every step of the way.
Career support services
Your career support services are designed to deliver a truly multi-faceted experience. And we have a few surprises up our sleeves, including certified career coaches, recruitment specialists actively promoting you to employers, access to over 16,000 LinkedIn® Learning courses to help you gain new skills and stay sharp, and so much more.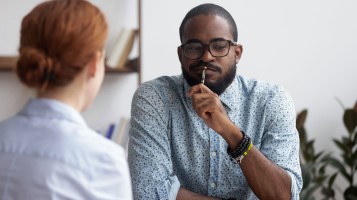 Your personal career coach is with you every step of the way
We match you with a career coach who has deep industry experience to help clarify your goals and create an action plan for accomplishing them. And when it's time to interview, your coach helps you hone your interview techniques so you can best communicate the value you can bring to potential employers.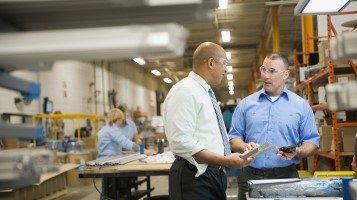 Your optimized resume and LinkedIn® profile gets you noticed
Our professional branding specialists help you develop a new search engine optimized resume and LinkedIn® profile that will deliver higher visibility. You can also add your profile to our exclusive LHH online job board where employers are actively looking to hire and where they post jobs they don't always publicize anywhere else.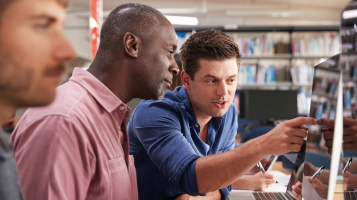 Your interactive dashboard gives you all the resources you need
Our Career Resources Network (CRN) is your dedicated source to connect to hundreds of resources— assessments, webinars, upskilling, networking opportunities and more—as well as your personal information center to keep you focused and motivated during your job search.
From setback to comeback
Job searching is a complex and emotional experience, and it's okay to feel lost and unsure of what's next. But you don't have to navigate it alone. At LHH, we're here to help you turn your setback into a comeback by being with you every step of the way.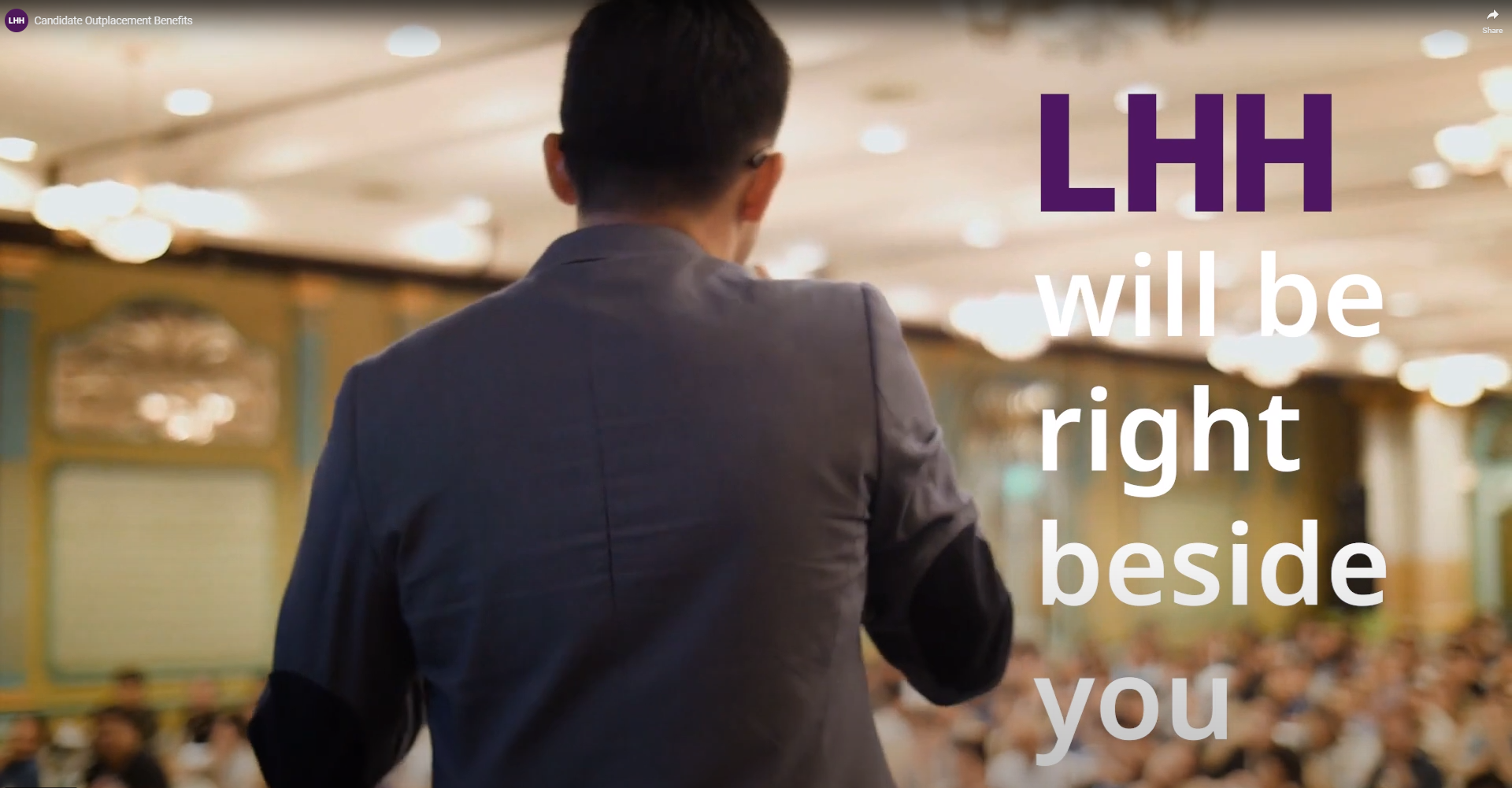 It was the first time in 15 years I was displaced for a role. I quickly learned how the job market had significantly changed. When I started my last role in 2022 - it wasn't necessarily difficult to find a new role - in fact I had two companies giving me offers! Today it's a new ballgame. I used every resource LHH provided, from 1:1 career coaching, to resume review, participated in group networking sessions, took nearly every class LHH offered to teach myself how to be more marketable... I am grateful for now understanding the new way of successfully landing the right role for me.

Emily O
Recent LHH Candidate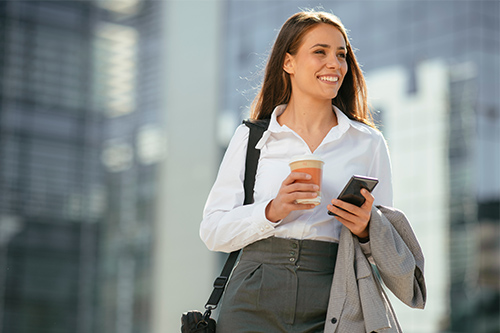 Latest insights
With a deep understanding of the world of work, and powered by knowledge from decades of experience, our experts provide strategic insights and thought provoking perspectives to help your career transition.
Driving global impact for you
We are a trusted partner delivering impact through customized solutions for thousands of diverse companies. The results speak for themselves:
500,000+
PEOPLE SUPPORTED
helping professionals across many
disciplines reach their career goals
15,000+
CLIENTS
access to a global network of potential
employers to find the next best job
8,000+
COLLEAGUES AND EXPERTS
well-versed in the nuances of each job
market and ready to serve
250,000+
SUCCESS STORIES
helping people transition to new jobs
and improve their professional lives
66
COUNTRIES WORLDWIDE
global and local reach, and market
insights for companies of all sizes
50+
YEARS OF EXPERIENCE
making LHH the ideal choice to help
meet your career and business goals
Are you Ready for Next?
LHH helps individuals, teams, and organizations find and prepare for what's next in the world of work. We support clients needs throughout the talent journey, from recruitment to career transitions and leadership development. We empower organizations to expand their capabilities and workers to build brighter futures.
Find a job
We can help you find your next career opportunity, browse thousands of jobs.
FIND A JOB
Request information
Let us know how we can help and we'll get back to you as soon as possible.
CONTACT US
Our locations
With locations around the world we're perfectly positioned to help you.
FIND A LOCATION