Government & Public Sector
Featured insights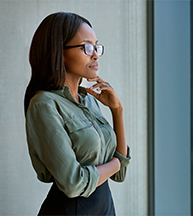 Article
Disconnected Leaders and Employees
Why career development expectations are not being met and how to bridge the gap.
Sep 13, 2021
Read more


Article
Our 2022 Salary Guide is now available!
With an extensive dive into industry specific workplace trends and a look at hundreds of salary figures, this guide will be your top resource for 2022 hiring and retention plans.
Feb 14, 2022
Get your copy
Article
Do you know how your people really feel about work?
Our 2022 Readiness Index study will help businesses understand what is needed to retain and motivate key talent.
Apr 01, 2022
Read more