Industries
Logistics & Transport
At LHH, we exist to help people, teams, and organizations across the globe prepare for what's next. Count on our end-to-end HR solutions to enable transformation in your logistics organization or in your career.
With the world's most recognizable companies leading the way, online shopping is exploding; there are millions of new shoppers—and billions of new dollars spent—every year. That means endless shipments from manufacturers to distributors to online retailers to consumers. That's good news for skilled, job-hunting logistics pros and a serious challenge for supply chain and transportation-dependent businesses.
For Employers

Many of us worked in supply chain and logistics prior to joining LHH, so we know it well. We recognize the challenges you face on a daily basis and know you cannot afford to slow down while you get new employees up to speed. So, while you're busy solving challenges associated with customer demands, geopolitical events, and shipping delays, let the professionals at LHH help you with talent solutions.
LHH professionals have a broad understanding of what it takes to succeed in supply chain and logistics, and we work closely with each human resources leader and hiring manager to ensure that we can meet the unique needs of their particular company, department and team during the process.
In the last 25 years, we've partnered with more than 1,700 supply chain and logistics clients and worked with more than 74,000 highly skilled supply chain and logistics professionals, all vetted and prepared to make a positive impact. We are ready to help you, too.

Find talent
Search our candidate database for the talent you need

View insights
Prepare for what's next

Get in touch
Speak with an LHH career expert
For Candidates
Regardless of your experience—from a few years to decades, and your education—from a technical degree to a master's degree, chances are good that we have a position for you. We place temporary and permanent supply chain jobs at big corporations and small businesses alike. Whether you are looking for a new challenge or want to invest in your future, take advantage of LHH's many years of supply chain and logistics recruiting experience to make it happen.
Over the past two years alone, we helped more than 1,060 supply chain and logistics experts find meaningful work.
Your LHH advisor can connect you with opportunities to build new skills, network with other supply chain and logistics professionals, take leadership training, receive career coaching, improve your resume, and transition into a new role or even a whole new career path. Now is the time to go after your goals. Let LHH help you figure out where you want to be and how to get there.

Send resume
Let us find the job that's right for you

Search jobs
Find your next great opportunity

Get in touch
Speak with an LHH career expert
Testimonial
"My account manager was a 'godsend'... She has an amazing eye for talent and seems to have a 'sixth sense' about making the perfect match."


Recommended reads

2022 Salary Guide
The most up-to-date salary figures, hiring trends and retention strategies across all industries.

Career Development Disconnect
Why career development expectations are not being met and how to bridge the gap.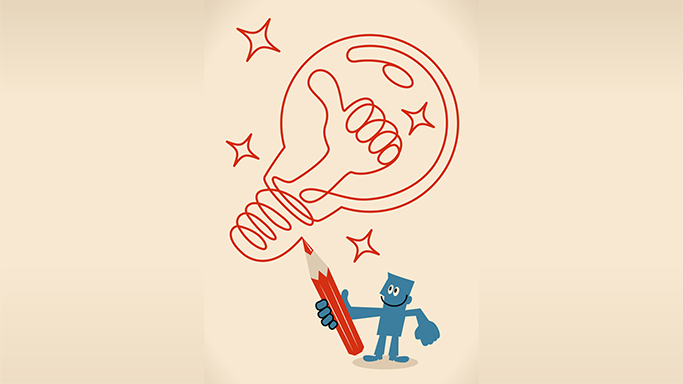 What is Logistics, and How Can You Break into the Industry?
Here is an overview of the logistics industry and 5 Ways to Break into it.