Sports Solutions
LHH offers talent solutions to activate the full potential for all in sports.
Unique athlete attributes
Tailored programs to transform your entire workforce.
How we help federations, associations, leagues, clubs, athlete unions, and mega sporting events support their athletes and employees.
At LHH we envision a world where athletes are recognized as an unbeatable talent.
Our athlete career transition programs are flexible solutions that combine our coaching expertise with innovative technology and resources.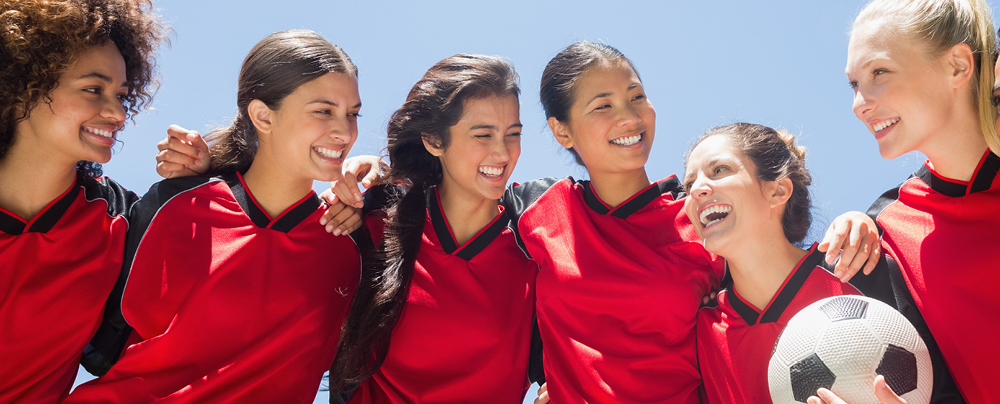 Advisory services for sports organizations
We work with sports organizations to co-design tailored, comprehensive career transition services for their athletes and build capacity plans for their organization.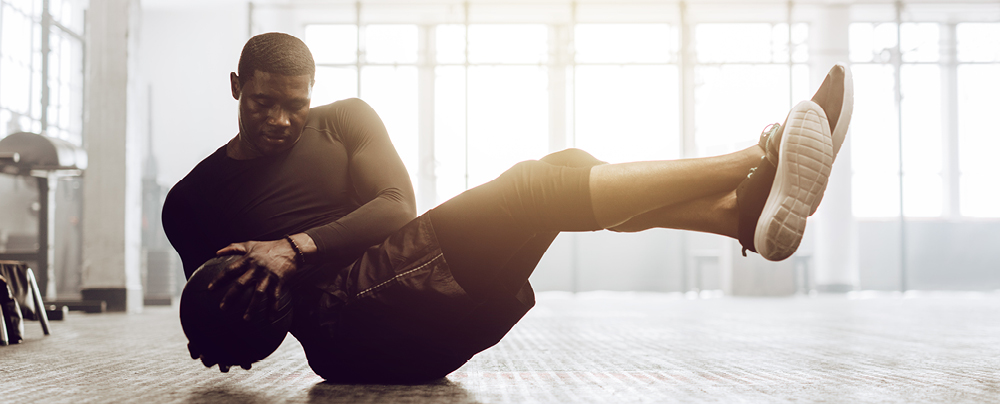 Tailored career transition programs
We provide career transition workshops, group or individual coaching, blended online and in-person learning, and leadership development programs that give athletes a competitive advantage.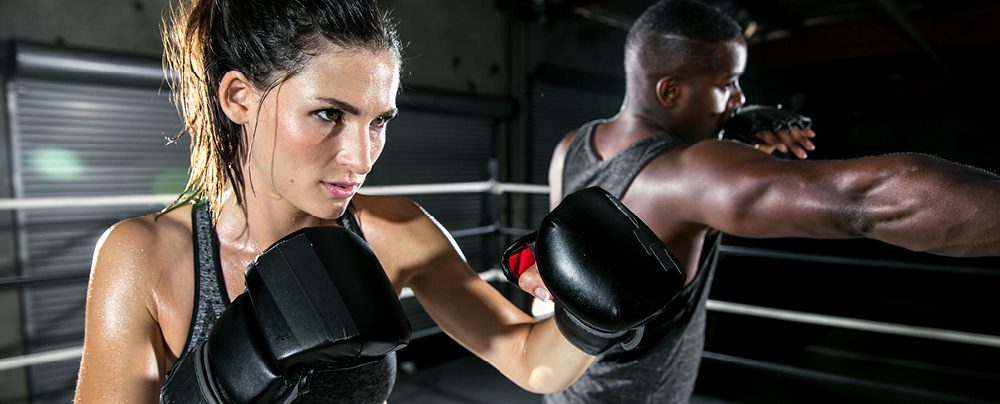 Digital tools designed for athletes
We provide a tailored Athlete Attribute Assessment Tool to help athletes understand the value they can bring to organizations and a unique Athlete Career Mobility Resource Portal that includes access to webinars and upskilling courses from our sister company, General Assembly.
Sourcing unbeatable talent for athlete friendly employers
How we support organizations looking to hire athletes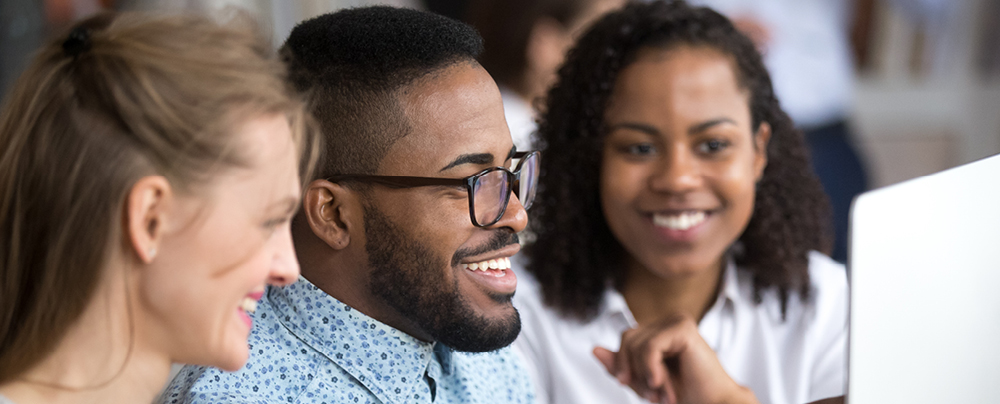 We help you establish global or local athlete hiring programs that includes a needs assessment, project scope and plan, program proposal, and KPI's.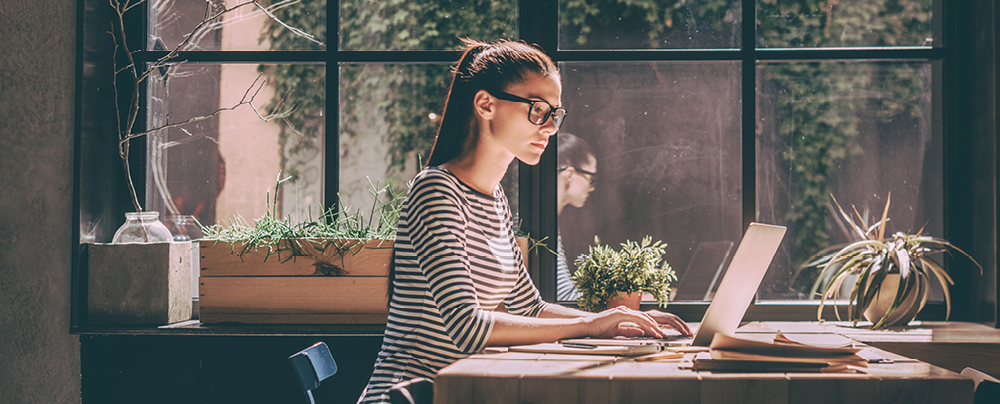 Athlete program plan & rollout
We work with your HR team to design a tailored employee lifecycle plan for athlete employees and then train HR on the program details.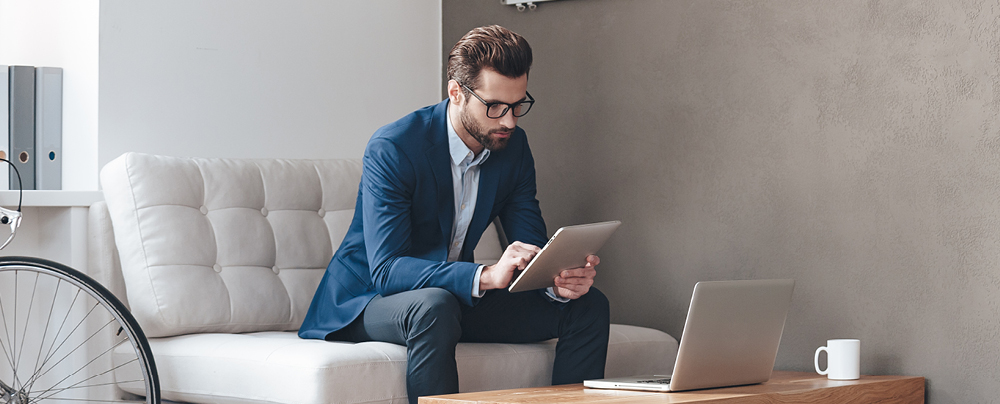 We support your goals to find athlete talent by offering our exclusive LHH Digital Talent Exchange database that delivers qualified talent pools of athletes who are ready for new opportunities.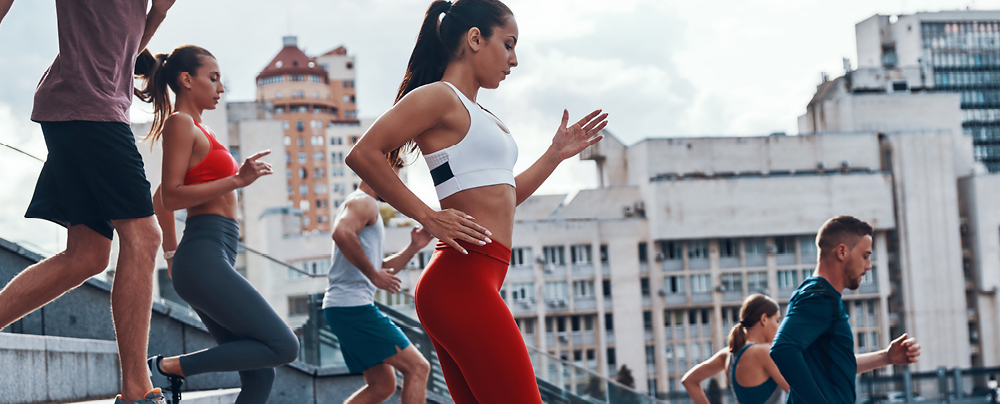 Promotion & certification
We help you promote your business as an athlete-friendly employer through an Athlete Employer Membership and certification in the global network of Athlete Employers.
Unique athlete attributes
Talent for change
Our research shows that athletes possess unique core attributes and transferable skills that are vital to future employers
To succeed, athletes must be competitive analysts, critiquing their performance from every angle. Athletes proactively seek to improve themselves and those around them. This critical self-reflection drives athletes to find ways to continually push their own performance forward.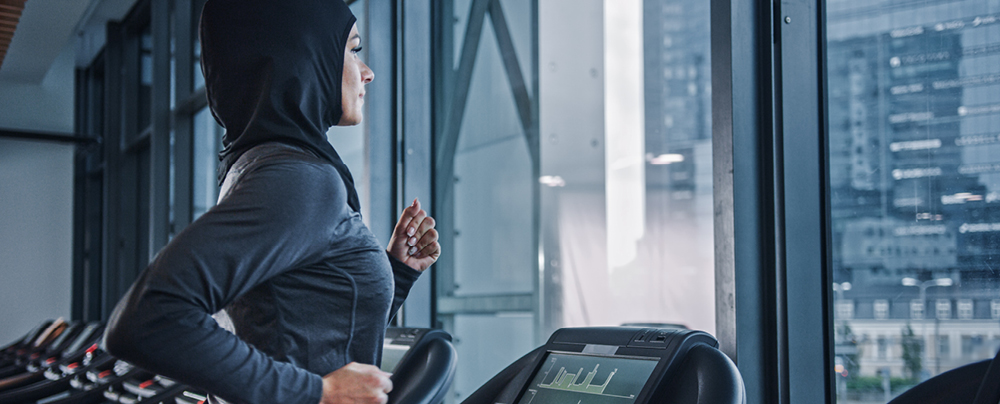 Elite sports drives athletes to push beyond their limits with a positive mindset and teaches resilience when things don't go according to plan. Being able to deal with losses, bounce back, and learn from failure is essential in today's fast-paced working environment.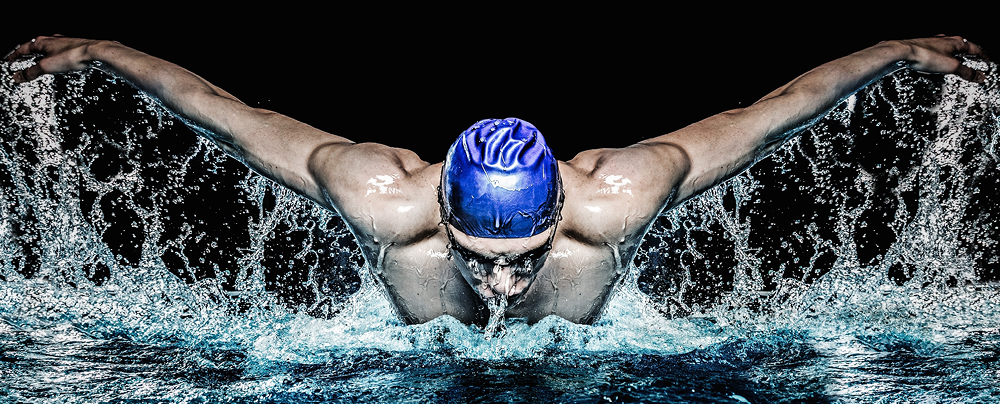 Athletes build deep and lasting connections with their fans through their passion and performance. They present an inspiring influence that transcends beyond existing boundaries, providing companies with powerful ambassadors, influencers, and advocates.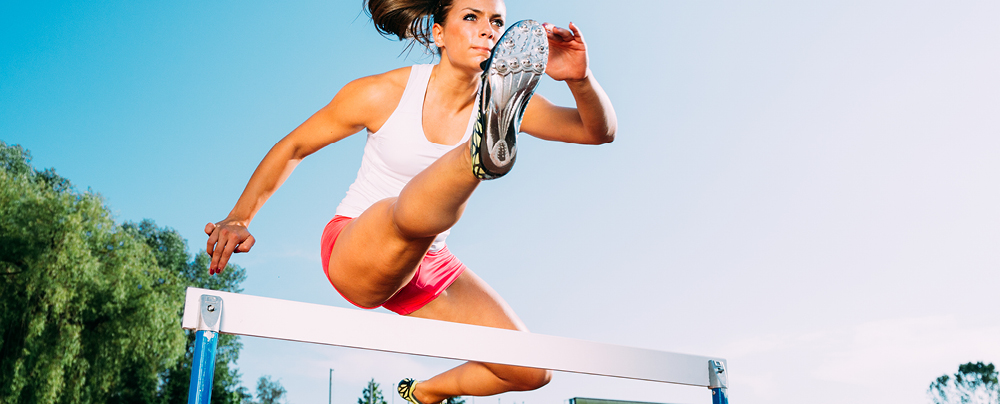 Athletes have the confidence to disrupt the status quo by driving new initiatives and inspiring their colleagues to adopt different ways of working. In today's business world, disruption is essential for maintaining a competitive edge.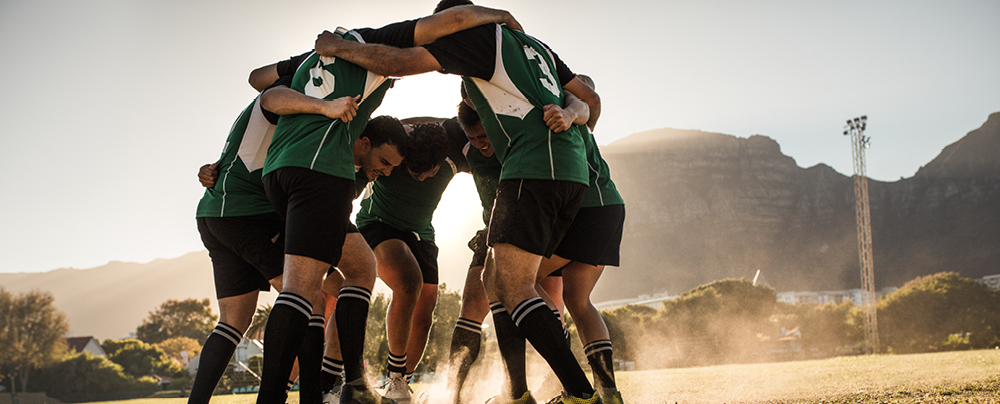 Athletes develop unique communication skills to convincingly and tactfully effect change. Athletes are required to continually leverage their network and communicate persuasively, telling their story in a compelling manner.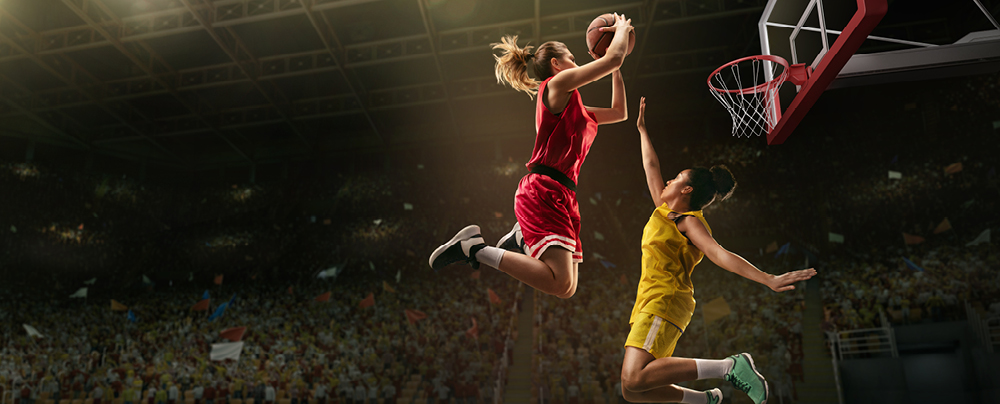 Creativity is pivotal in today's sports world, when a second ahead determines winning or losing. Athletes are adept at using creative and lateral thinking to find new ways to improve—which is a skillset that more than three quarters of CEOs seek in their workforce.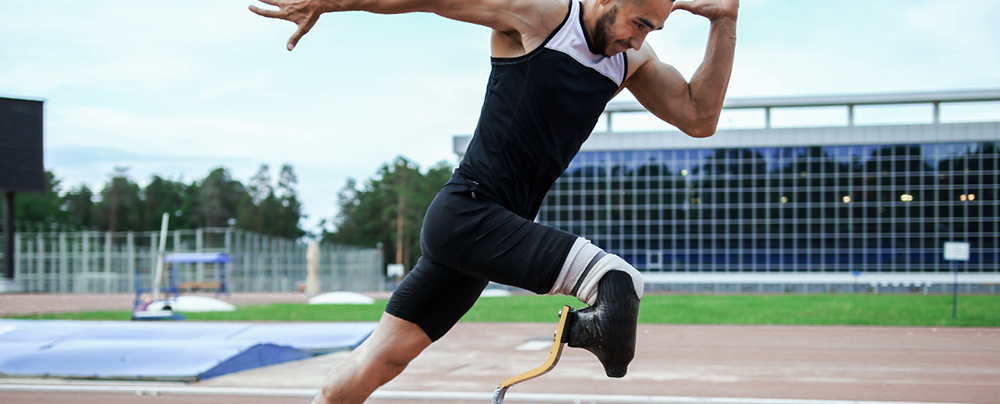 Athletes learn to operate effectively as a 'business', and develop the business acumen to be successful in their sporting careers. This can extend to maintaining a job alongside athletic commitments to financially manage their sports career and drive success.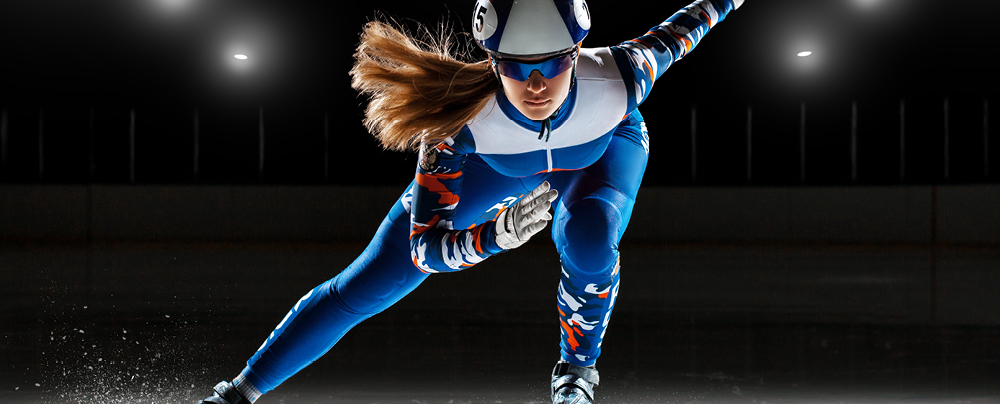 Athletes are adept at building a personal brand, creating, and delivering key messages through a variety of channels, targeting their audience, conducting performance analysis, and partnering with third parties to deliver their message—all of which can create buyer demand for employers products and services.