Leadership Development
We help leaders and managers learn to embrace and develop new competencies and behaviors to improve their individual and wider team performance to provide organizational impact.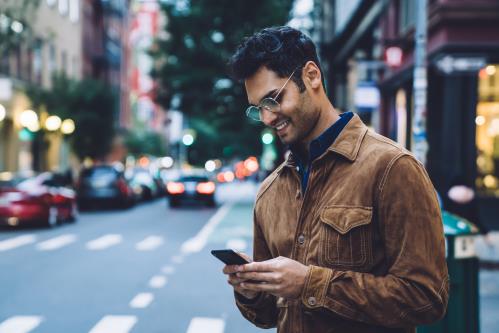 LHH successfully helps organizations reveal and nurture their internal talent through leadership development, assessments, coaching, and upskilling solutions. LHH supports companies to realize their untapped potential within their own workforce, resulting in increased productivity, morale, brand affinity, and business impact.
Through our learning and development offering, we help businesses challenge and inspire leaders to perform at their personal best and create commercially successful organizations, led by inspirational executive boards and trusted top teams. Our expertise is focused and local, but our reach is global.
Our approach rests on four key principles:
Business alignment - leadership development must support your organization's strategy and be guided by the culture of learning and coaching you want to create.
Behavioral shift - development starts with an awareness of mindset and a willingness to change behaviors where necessary to increase leadership impact.
Systemic change - change of leadership behaviors is approached through systemic lenses and an ecosystem view.
Measurable results - outcomes should be measured and supported by data.
Developing adaptive leaders

Talent Management & Assessments