Recruiting and Retention: The big distress on companies in the new normal
Shortage of talent is becoming ever more challenging in Luxembourg with the average time spent per placement doubled in 2022 compared with two years ago.
11/04/2023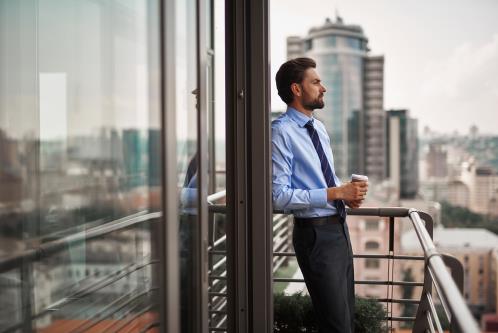 Since the beginning of 2022, one subject has been popping up constantly on the agenda in Luxembourg from webinars, training sessions, events to testimonies - the management of skills and the identification of candidates.
Many organizations have shared their experience, and in some cases, the fact that they are taken aback by the challenges encountered when they attract and hire talent in the new normal. No matter the profession, the seniority or the line of business, we are in a time of war to compete for the talented
Is Luxembourg an exception to talent scarcity?
The job market is for sure very different in each country, considering the economies and the different skillsets required depending on the geography. However, the acknowledgement of the challenge to attract, identify, recruit and retain talent is a denominator in Europe. In France, Belgium, Switzerland and Germany, we have seen the challenge to attract and recruit talent and at the same time companies are struggling to keep hold of their existing talent.
This is alarming for many organizations, as the resignation rate has never been so high since last February. With employees leaving even without any new career opportunities, has the turnover tsunami finally arrived in Europe? Some managers are also reluctant to change their work within the organization even given redeployment opportunities. HR professionals are trying to find solutions, but it is often in complicated situations considering legal, administration and operational procedures.
In Luxembourg, there is also a shortage of skills. From fund accountants, risk management experts, specialized lawyers to engineers dedicated to manufacturing structures, companies are calling out for talent with new skills. Companies and individuals therefore must approach more and more European candidates directly, which has triggered an immediate impact on the talent market. With the average time spent on every placement doubled compared to 2019 recruitment experts are sometimes constrained to prioritizing certain job openings depending on the feasibility of finalizing a recruitment process.
Why is great talent less accessible?
Due to the current talent shortage, most middle, senior and top management level candidates are now in a luxurious situation where they own too many choices on their positions, processes and responses. Candidates with outstanding profiles are approached up to 3 times a week for new career opportunities. Consequently, these candidates take less time to answer these requests and they become more selective about whom they will respond to.
After 2 years of reluctance to change employers, candidates are now looking for a new balance. To split personal and professional life, to join a company which makes "sense", to join a less pyramidal organization, to work with more trust, or to avoid any short-term burnout -are becoming new criteria for individuals to choose their next career opportunity.
This adds up in some cases to a salary expectation which is very disconnected from the market. For locals and Europeans who see Luxembourg as an "Eldorado", they demand 60% to 100% of their time to work from home with the flexibility to organize their working hours as they wish.
Companies, however, are really struggling to satisfy these new career expectations. Those who bravely agreed to whatever is required by candidates are risking their operations without the right resources in place to sustain the new way of work. When we presented offers to candidates, HR leaders confirmed that they had to provide an increase of 4% on the salary package. There are more concrete examples.
How to stand out in this talent war?
There is no magic recipe to reverse this trend. However, companies can work hand in hand with training providers as well as recruitment experts to develop real foresight on the situation within the market.
The expectations of companies are sometimes disconnected from the, whether in terms of languages, technical or operational skills, or in terms of recruitment lead time, candidate seniority or salary offers.
When we compare the average time of making a placement (4 to 5 months to place a senior management candidate) with the possibility of recruiting a candidate in one month, we should consider those candidates who match at least 80% of the job. By enriching the job offer with a development or coaching intervention for over a period of 6 months, the ROI might beat the option to hold onto the perfect match in the first place.
Despite the need to train individuals on technical, management, linguistic or organizational skills. Companies have already started applying this approach with one objective in mind - to work with a sound, trustworthy and loyal partner on talent attraction and retention in the long term!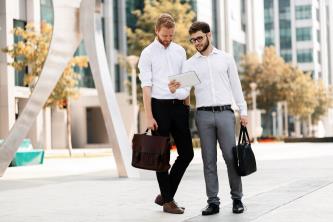 All you need to know about the cover letter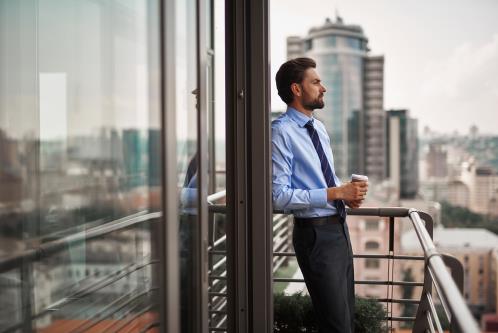 Recruiting and Retention: The big distress on companies in the new normal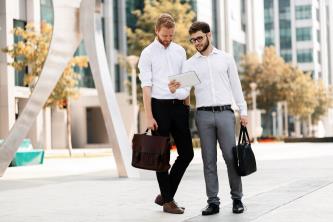 All you need to know about the cover letter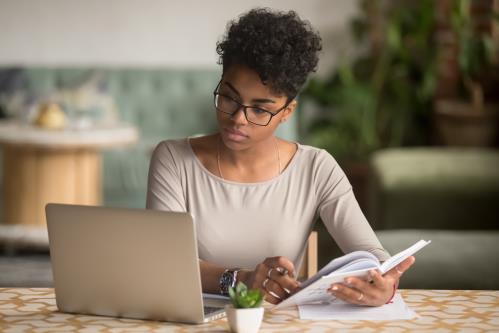 Impact of Leadership on Talent Retention