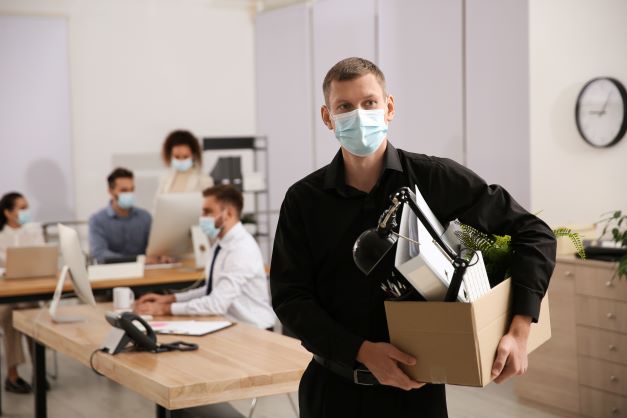 Article
Could COVID-19 be causing employees to quit?
Of course it's not COVID-19, but rather the situation that has been created from it. However, whether we like it or not, the pandemic is part of this story. We could be facing a turnover tsunami in recruitment in the coming months, so it is worth addressing some of the key issues driving this trend to quit.
Read more
September 08, 2022
Article
Don't wait for an exit interview! Retain your talent!
We call this "talent retention". Until recently, it was just something that HR teams talked about. The goal was to come up with a strategy to prevent the best and brightest from leaving. It wasn't always taken that seriously by senior management before the pandemic. But now that has changed. Retaining talent has become an important competitive advantage in a post-Covid world.
Read more
September 08, 2022