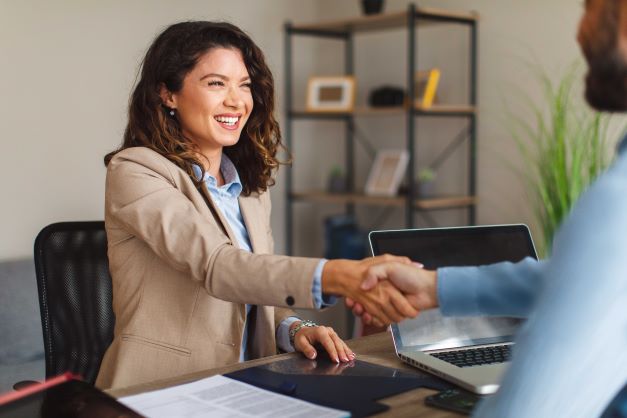 Article
Should I negotiate a pay rise to beat inflation?
Picture this! An American gets off a plane at Zürich airport and heads into the city. He has an important meeting with a client but he's feeling the effects of jetlag. So, he goes to Starbucks and orders a very plain black filter coffee.
Read more
September 08, 2022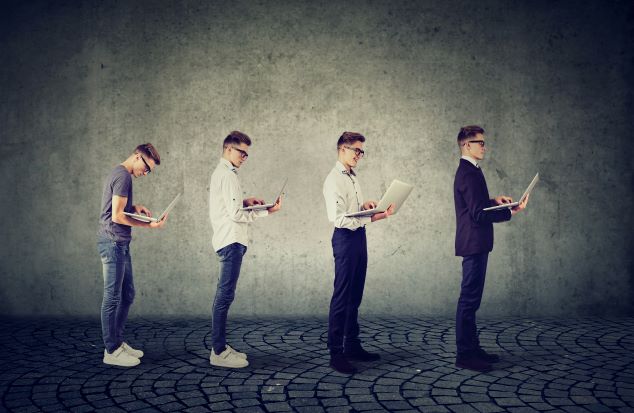 Article
Is there a risk of changing jobs too often?
This is not an easy question to answer. Our individual circumstances differ. There's a whole range of reasons why we might consider a career move. So, let's make this easier to answer. What if changing jobs meant you effectively got promoted without having to wait? By changing jobs, you have given yourself a pay rise and the promotion on your terms.
Read more
September 08, 2022